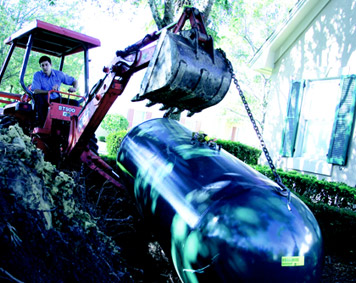 We provide a variety of options to suit your propane needs.
Auto-Refill:
Using the latest technology, we can monitor your propane usage by degree-days to accurately forecast when your tank needs filled. 
Will Call:
We believe Auto Refill is the ideal solution for our customers. We do offer Will Call Refill, where YOU the customer must monitor the level of propane in the tank and call us when it reaches 20% or 5 days supply. Will call customers pay more per gallon than Auto Refill customers.